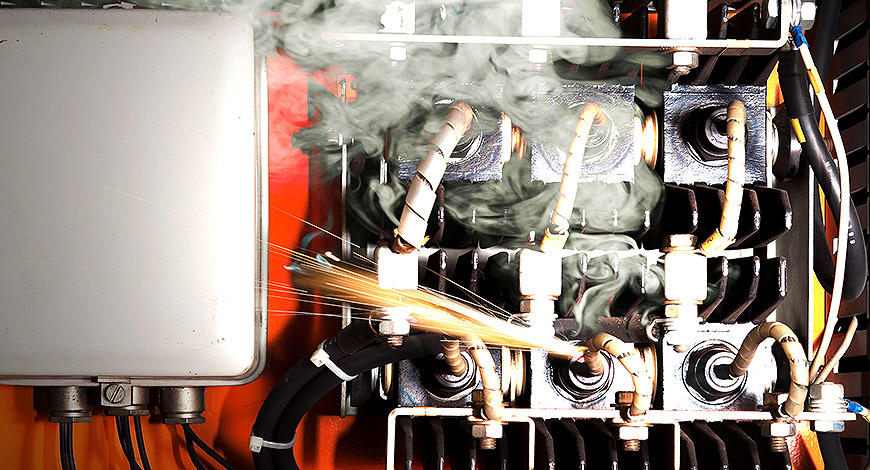 An Arc Flash is an unexpected electrical explosion. We deliver Arc Flash Risk Assessments (studies) which improve operational safety at working place.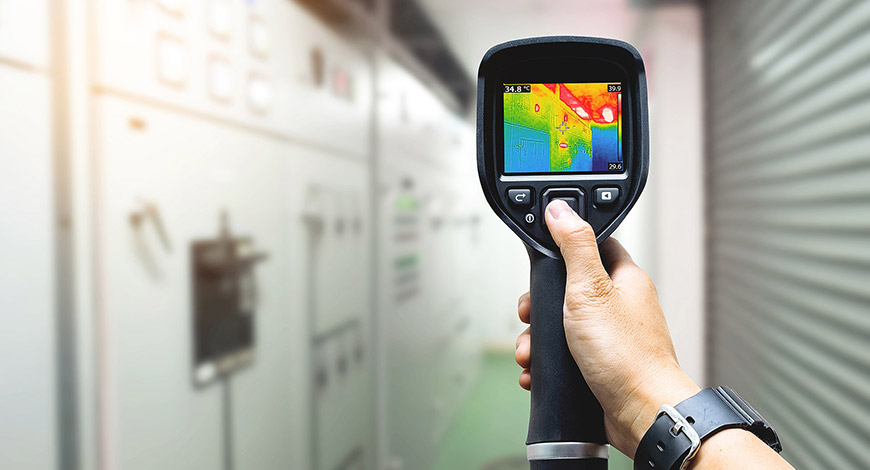 Thermal control and inspection goes beyond the routine of Thermal Imaging. With the support of modern software, thermal control represents a complex and a detailed evaluation of electrical installation parts.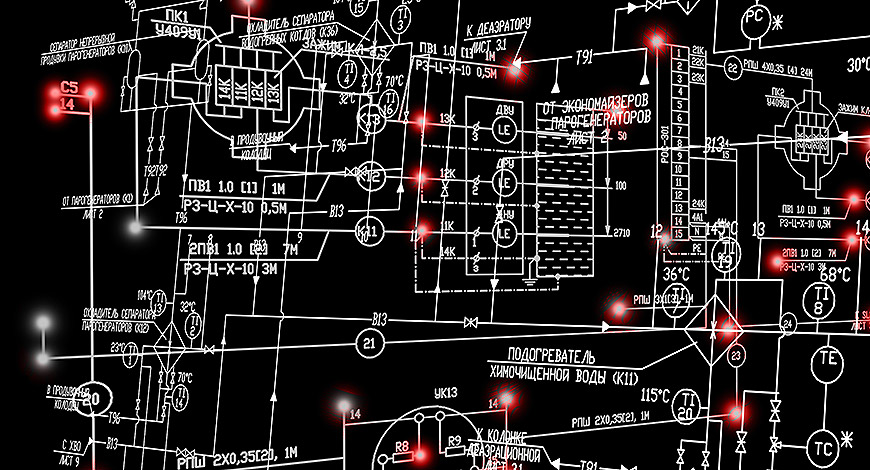 We provide a complex service of the design and the development of power current electrical engineering and lightening rods.
We provide revisions/technical inspections and technical tests of electrical installations of industrial and residential buildings.